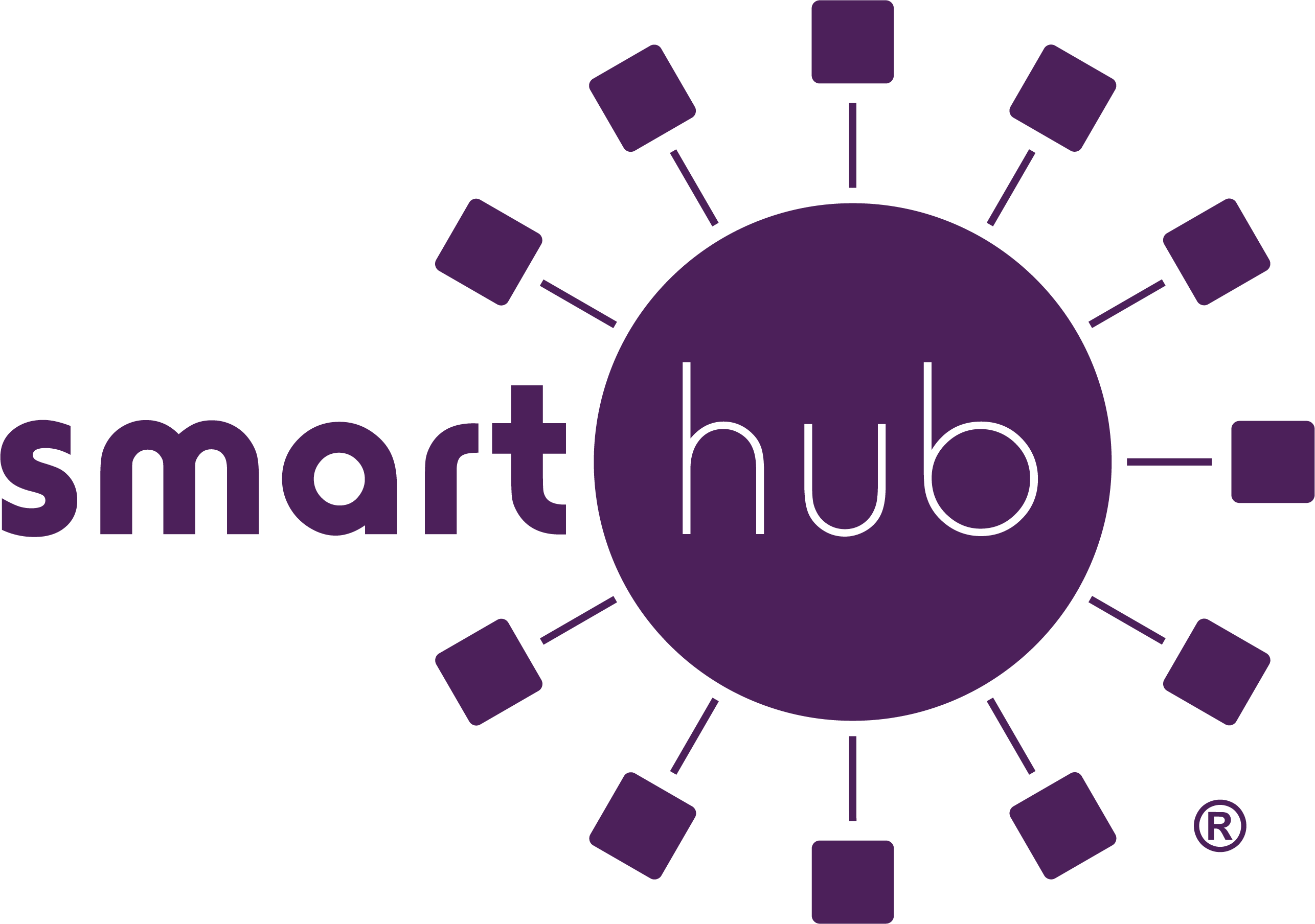 SmartHub is a convenient way for members to access their account and get detailed information on their energy use. With SmartHub, you can pay your bill and manage your account from your mobile device or tablet while you're on the go. This online resource allows you to access your electric account information at your convenience.
Payments can be electronically transferred from your checking or savings account to Itasca-Mantrap, or debited from your Visa, MasterCard or Discover credit card. You will receive a monthly statement showing the amount to be deducted on a pre-determined date. An automatic payment application is available by contacting our office or can be downloaded below. Fill out the appropriate form, print and sign, and mail to our office at: Itasca-Mantrap, Automatic Payment, PO Box 192, Park Rapids, MN 56470.
Pay Now is an online bill pay option that requires no log in or password, just click the blue button at the top of our website, enter your name and account number and quickly pay your bill online.
The budget billing system helps members budget for their energy use. Itasca-Mantrap's budget billing is based on a levelized plan, which means the 12-month average is recalculated each month and fluctuates according to the last 12 months use. The budget amount is rounded up to the nearest $5 amount.

To sign up for budget billing, first stop by or call our office to obtain your calculated budget amount. Use this information to fill out the budget billing form, which can be obtained from our office staff or can be downloaded below. Complete and sign the form and mail to our office at: Itasca-Mantrap, Budget Billing, PO Box 192, Park Rapids, MN 56470.

Combine budget billing with the automatic payment plan and know exactly how much will be deducted from your bank account each month.
Located in our parking lot and behind the Park Rapids Post Office. Drop boxes are checked daily during business hours.
Call 218-732-3377 or 888-713-3377 to pay your bill over the phone through our automated system. Please have your account number ready.
Mail in your payment to:
Itasca-Mantrap
PO Box 192
Park Rapids, MN 56470
Becker County Human Services
218-847-5628
Bi-County CAP, Inc.
Bemidji – 800-332-7161 or 218-751-4631
Walker – 218-547-3438
Hubbard County Human Services
218-732-1451
Mahube-Otwa Community Council
Detroit Lakes – 218-847-1385 or 888-458-1385
Park Rapids – 218-732-7204
Wadena - 218-632-3600
White Earth RBC, White Earth Housing Authority & Energy Assistance Program
218-473-4663
218-983-3285
218-473-2711
800-726-4016